Gen 1
The GTP-1 was the first payload to start development, and was partially complete when it became apparent that a PTP would be better suited to test the newly constructed parachute system. After the parachute system was tested, it became clear that the advances in construction techniques made during the building of the PTP had rendered the GTP-1 obsolete. Due to this, construction of the GTP-1 was canceled.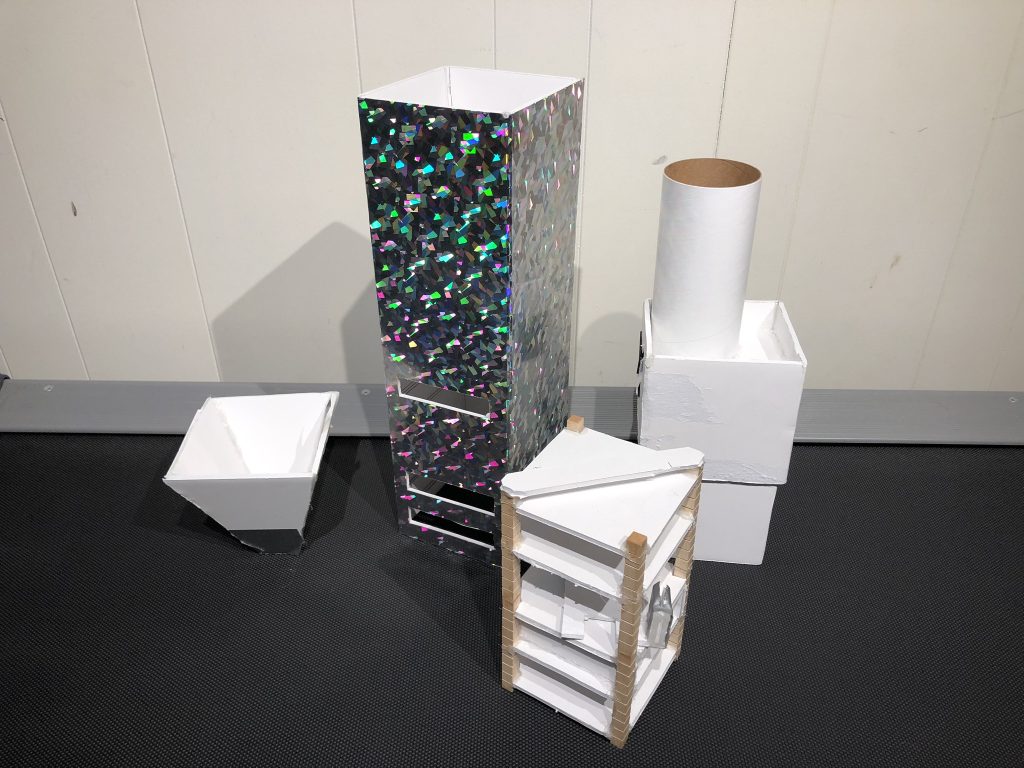 Time in service: n/a
Tests performed: 0
Problems: small payload capacity, flimsy yet complex construction.
Status: retired
Gen 2
The GTP-2 has many modifications that are designed to fix the issues of the first generation payload. It uses prefabricated materials whenever possible to make assemblies easier, has an enhanced focus on modularity and is larger in size.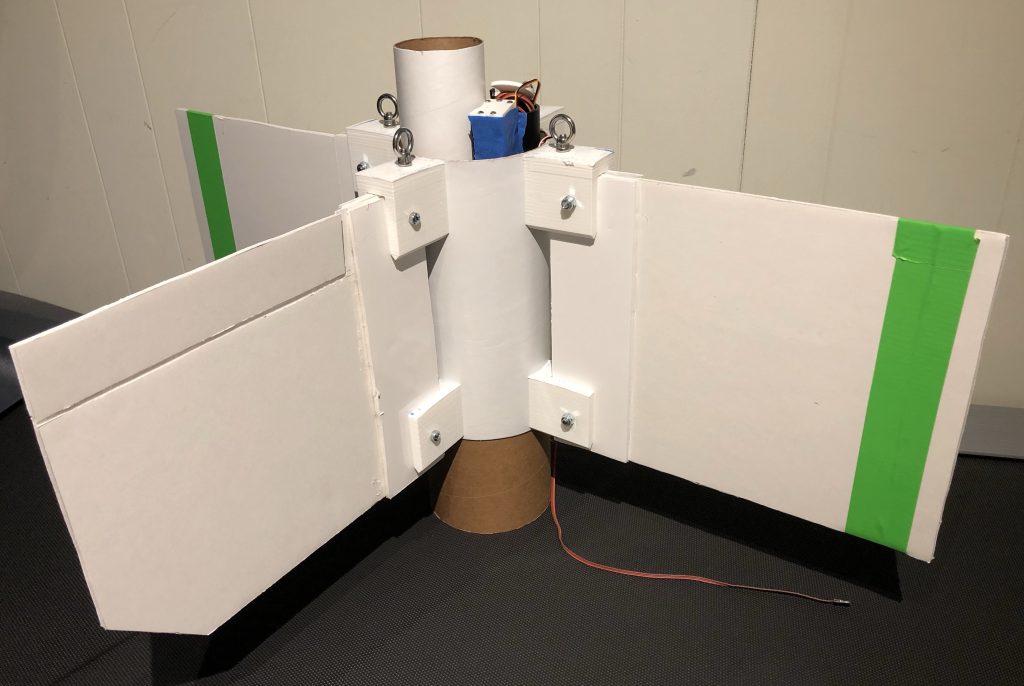 Time in service: n/a
Tests performed: 0
Problems: none
Status: in development