The Flight Test System; an Overview (Part 1)
The Flight Test System (FTS), is one of many systems that make up Project Redirect. The FTS is designed to test various components of Project Redirect in a real world environment by lifting them to a altitude of 106.7 m (350 ft) and dropping them. This allows the performance of flight critical hardware to be tested with very little risk.
The FTS consists of two subsystems, the first is the S1000+ Multirotor.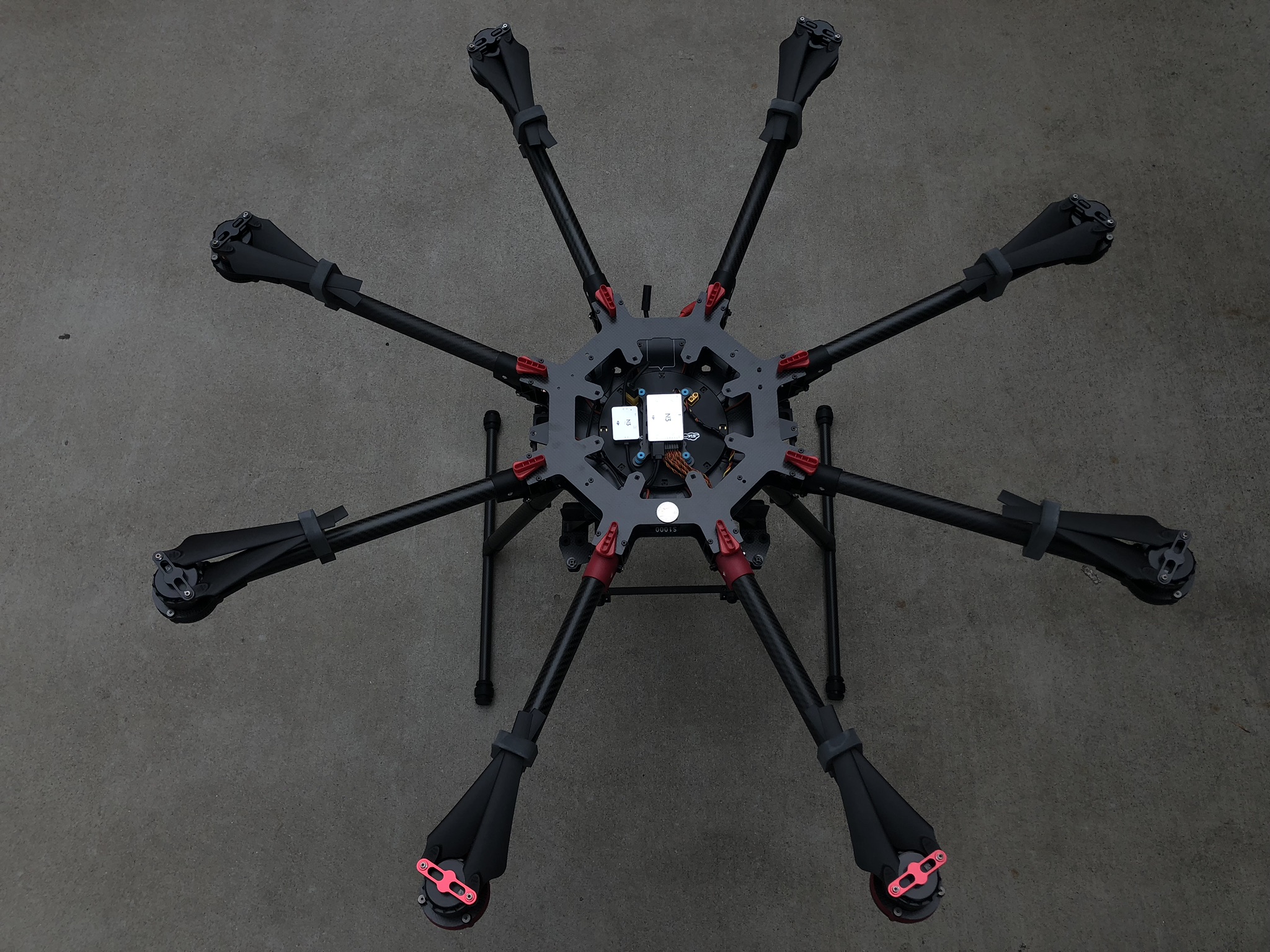 The S1000+ will lift the test payload to the desired attitude. It is capable of lifting up to 6.6 kg (14.6lbs). This will allow it to carry and drop a wide variety of test payloads contributing to the FTS's versatility. The S1000+ will also be equipped with a camera to record the performance of the test payload.