A few weeks ago the parachute system underwent it's first flight test. It's flawless performance during this test marked the end of the development of the Project Redirect parachute system.
We have now begun development of the guidance system. While there are many components that will make up the guidance system, the first step is to determine the optimal fin configuration for a guided payload. This will require us to flight test many different fins. In mid 2018 we had begun development of a Guidance Test Payload (GTP) that we planned to use to test these components. This Gen 1 GTP was left in a partially assembled state while we developed the parachute system. At this time, we could finish the assembly of the Gen 1 GTP and use it for our tests but it is now outdated as it did not use any of the new construction techniques we learned during the parachute system development.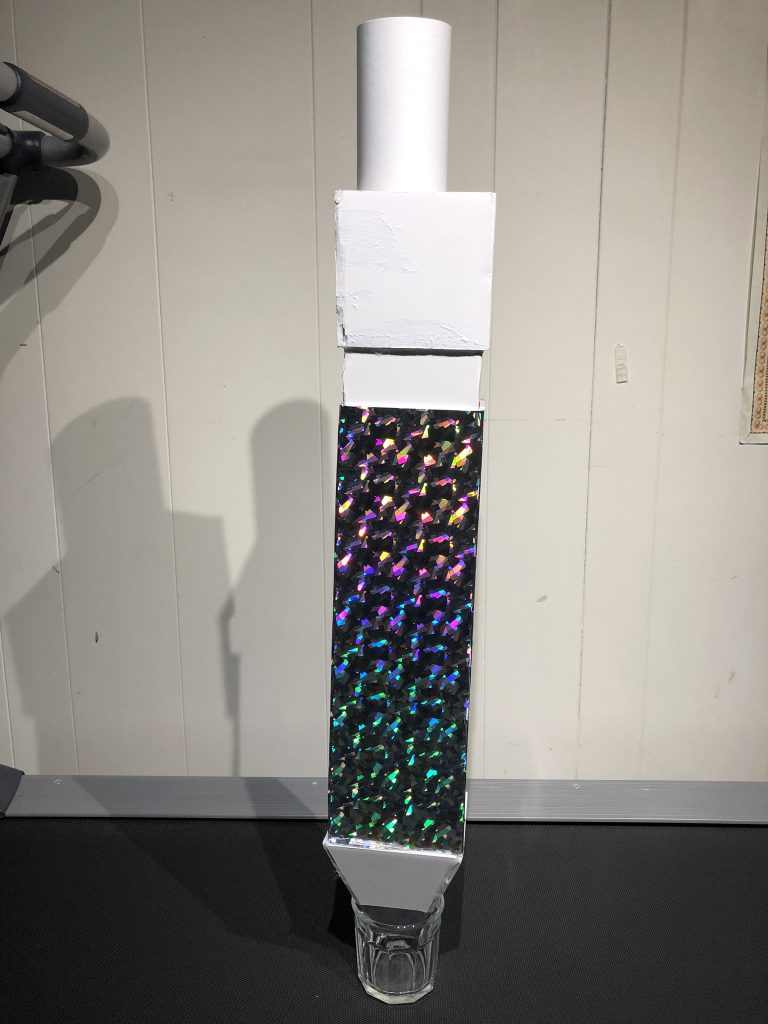 We decided that the best option was to retire the Gen 1 GTP and build a new and improved Gen 2. Like the parachute test payload, the Gen 1 GTP was built out of foam board. This had many advantages such as strength, and low cost. But the foam board was in large sheets that had to be measured and cut by hand into the required shape. This was time consuming and inevitably led to errors that took time to fix. During the assembly of the parachute test payload we discovered anther option, rocket tubes.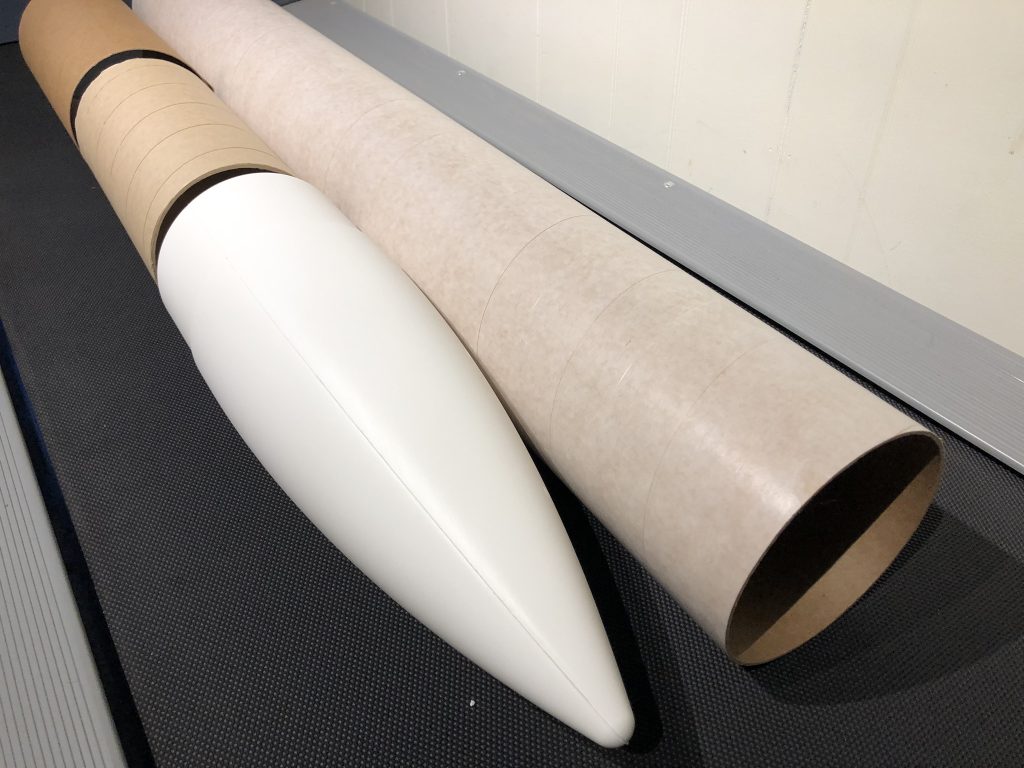 Commonly used in amateur rocketry, these tubes are strong, light and inexpensive, but unlike foam board they are already in a shape that can easily be used to make a payload.
We quickly ordered these tubes and started designing the Gen 2 GTP. Unlike the parachute test payload, the GTP has to be reusable and modular as it needs to test a wide variety of components.
After completing the 3D model for the new design, we purchased the additional needed parts and currently await their arrival to begin construction.